P. M. KEARNS is an artist, poet, author, motivational speaker, writer of stories for the popular Chicken Soup for the Soul series of books, columnist, guest lecturer, and creator of instructional programs for reducing stress and increasing productivity. Her background as an award-winning corporate communications professional is in strategic internal/external communications for major national/multinational health care and consumer goods companies. A long-term 'round the clock intensive caregiver, Patty wrote a burnout prevention book, LESSONS IN THE DIVINE FOR CAREGIVERS, (iUniverse.com), translating the tough issues with ease. She also created Removing Negative Thoughts© CDs and programs for dissolving stress. For 22 years she helped prevent birth defects as a March of Dimes volunteer and spokesperson. She spearheaded a volunteers committee for Project Cable TV: The Social Conscience for the Prevention of Schoolplace Violence. 

As a member of the International Association of Business Communicators (IABC), she served on IABC Judging Committees for "Kids Communicate" and "Silver Quill Awards." Patty's articles appear on J&J's Caregiver Initiative website at www.StrengthForCaring.com and at www.DiscoverNursing.com. Her columns have been featured in GARDEN STATE WOMAN Magazine and FAMILIES OF LOVED ONES Magazine www.familiesoflovedones.com. She was honored with a Caregiver of The Year Award 2007 by www.caregiving.com. See also www.caregiving.com Blog/Talk/Radio. -"The Caregiver Compassion Quotient: What's Your C.Q.?"


Interested in learning more?

The author's daughter grew up with the story of

 In Tumble's World. At age 4 she added her own picture of "The Dingle of Dawn" to the original type- written manuscript.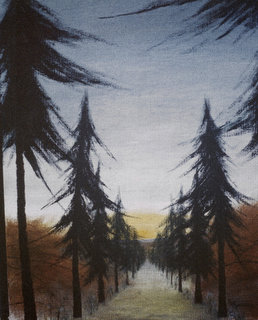 "We are going to a place that I've named 'The Dingle of Dawn.'"

"That's a funny word! What is a dingle?"

"A dingle is a small, narrow, wooded valley," answered Gus Vagary. "The first time I came upon this one was by dawn's light. We shall do the same, saving it like a gift for the morning. We'll camp here for tonight."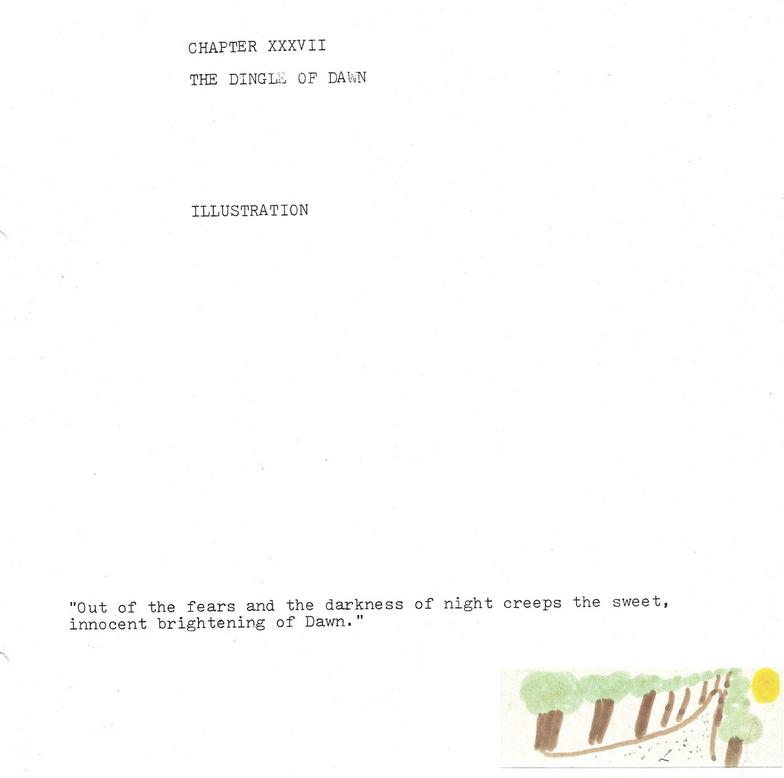 Get your copy of In Tumble's World at: